Geauxing Green: 5 Sustainable Festivals and Counting!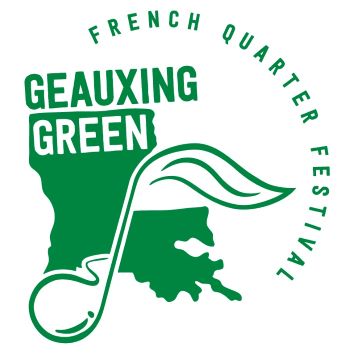 Festivals make up the cultural backbone of New Orleans and Louisiana, and are as celebrated as our many picturesque bayous, rivers, and lakes. Louisianan's understand that to protect these natural parts of our culture, we need to adapt our festivals to have a lower impact upon the environment. The creation of the state-wide Geauxing Green Program came from the understanding that producing a large-scale event like French Quarter Festival creates a lot of waste – much of which could be better diverted into organic or recyclable waste streams, therefore lessening the impact on coastal waterways. The program – a partnership with the Barataria-Terrebonne National Estuary Program (BTNEP), based in Thibodaux  –  will help to launch a cleaner, healthier, and happier 2023 festival season in Louisiana.  Through preservation, restoration, and partnerships like this one, BTNEP aims to improve the quality and health of the Barataria -Terrebonne estuarine system. The partnership supports FQFI's goal of being a leader in sustainable festival production in the Gulf South. 
To achieve our goals, French Quarter Festival will be allowing only reusable, recyclable, and compostable food and drink products at the festival. In addition, attendees will be greeted by the Green Team, who will be on hand throughout the festival grounds to guide the public in the use of recycling and composting stations. We are looking for volunteers to actualize the very first French Quarter Festival Green Team!  If you, or your organization is interested in volunteering keep reading, you can find more details below. 
LOOK OUT FOR THESE IMPROVEMENTS AT OUR FESTIVALS
Front of house sorting stations with three streams: recycling, compost, and landfill spread out over festival grounds.

 

All food will be sold in compostable packaging including serving trays, bowls, plates, utensils, portion cups and containers.

 

All beverages will be sold in recyclable cups/bottles/cans, or in a 'souvenir cup' which can be used for personal reuse. 

Creation of the

Green Team

– a volunteer led sustainability crew at festival, to interface with the public at sorting stations inside of all 4 major sites.

Annual advertising and press campaign before and during FQF to raise awareness of the program and to encourage sustainable practices in the community. 

Additional Back of House Glass Recycling hauling operation of wine and liquor bottles – provided by Glass Half Full 

Efforts to up-cycle all throw-away materials following festival like t-shirts, chloroplast, etc.

Fest attendees are encouraged to take advantage of

 

Blue Bike

 

stations that are spread throughout the fesitval grounds as another way to lower impact upon the environment.

 
GREEN TEAM VOLUNTEER OPPORTUNITIES
We are seeking groups of all sizes and ages to power the Green Team! This is a perfect fit for young environmental and school groups, and for individuals passionate about keeping both waterways and festivals healthy and beautiful. If you are interested in joining the volunteer green team, take a look at the Green Team Volunteers Job Description and French Quarter Festival Schedule. Please email both Volunteers@fqfi.org and Andrew@fqfi.org to sign up or ask questions! French Quarter Festival is one of the largest free festivals in the country – and we rely on the generosity and enthusiasm of Green Team Volunteers to make our event a sustainable success story – thank you!
Thank You To All Our Geauxing Green Partners:
BARATARIA-TERREBONNE NATIONAL ESTUARY PROGRAM [Funding]
SCHMELLY'S DIRT FARM (Composting Services)
 Glass Half Full (Glass Recycling Services)
tchoup industries (Up-Cycling Partner)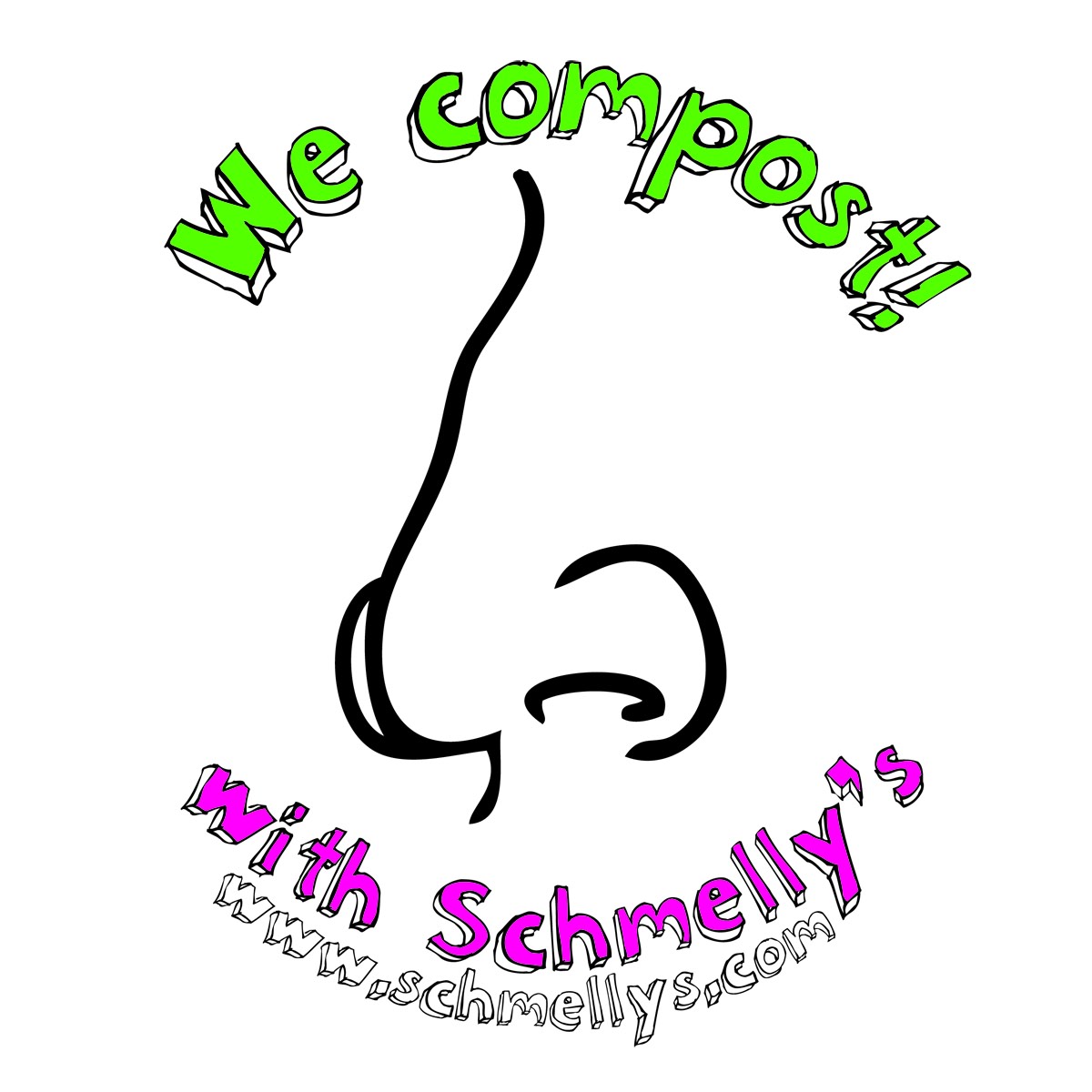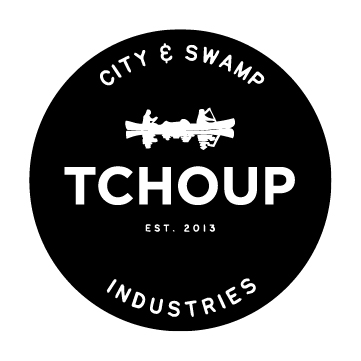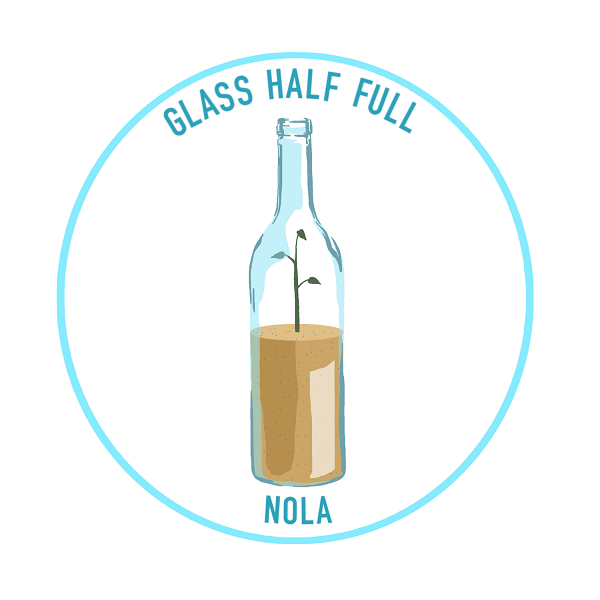 GREENER GROUNDS
In 2023, French Quarter Festivals Inc. partnered with Keep Louisiana Beautiful (KLB) to lend their expertise and create the publications below.  The Greener Grounds Guidebook and Workbook provide practical ways for event organizers to manage and reduce waste, increase recycling, and prevent litter at events. More information about the KLB and the Grenner Grounds Grant can be found here.