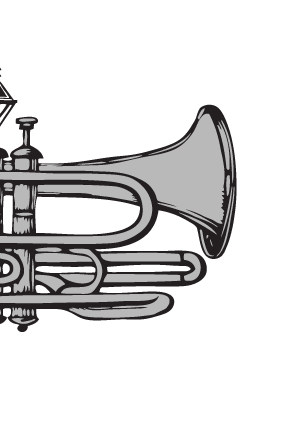 French Quarter Festival, Inc: Job Opportunities
Call for:
Interns for the 2023 French Quarter Festival presented by Chevron
TERM: Mid-January through late April, 2023 (Spring 2023 semester for colleges and universities). Flexible hours with a mutually agreeable schedule, Monday through Friday. An expectation of 4 hours per week on average in office. Must be available for all (4) French Quarter Festival event days – April 13, 14, 15, and 16 (Thurs-Sun), working long days in the field producing French Quarter Festival.
FRENCH QUARTER FESTIVAL 2023 INTERNSHIPS – Click here for role descriptions:
Entertainment and Stage Production Internship

 

– Reports to Entertainment Director, Greg Schatz
Operations and Site Production Internship

 

– Reports to Operations Director, Andrew Woodruff
Development Internship

 

– Reports to Development Director, Karin Curley
Marketing and Communications Internship

 

– Reports to MARCOMMS Director, Morgan Valarie
BENEFITS: Experiential learning internship. Unpaid. This internship is an invaluable learning opportunity for those interested in gaining hands-on experience in professional, large-scale live event production. Free parking provided at FQFI office in the French Quarter throughout duration of internship. A one-time $500 stipend will be supplied to Interns upon successful completion of all requirements, including participating on Event Days. Meals provided on event days only. FQFI does not offer formal educational credits for these internships, however Interns may use the experience towards required internship hours at their college, university, church groups, community service groups, or any other un-paid, educational or voluntary internship requirement.